Better Products

Happier Teams
Break down the barriers between Product, UX, Design and Dev to and shift from projects to autonomous product teams.
Over 10,000 people have attended UXDX events
Projects
damage

software products

The world has changed. What worked for industrial factories doesn't work for modern software development.
Let's
change

the way we work

Companies working with product team structures and iterative processes are twice as likely to exceed organisational performance goals.
Customer Centricity
Direct, continuous collaboration between teams building products & their customers
+
+
Empowered Teams
Teams aligned on goals and given the autonomy to deliver solutions to problems uncovered
=
=
Better Products
Products that solve real customer needs in ways that align with business goals
All product builders, all designers and all developers should be here - together.
Excellent opportunity to get an insight in great companies and how they work and succeed to build better products
2 days of inspiring talks with real actionable insights
Three elements required for
change
Motivation alone isn't enough to make change happen. Behaviours are influenced by three factors - motivation, knowledge and skills.
Motivation
You need to be clear on the value that a change will bring.
Knowledge
You need to know the details about why the change will help and how to implement it.
Skills
New ways of working require new skills. You need to help reduce people's learning anxiety.
Our conferences
Get inspired, learn what your competitors are up to and meet like-minded peers from around the world.
25+ speakers

5 workshops

1000 attendees
UXDX APAC
22 - 24 Jun 2022
25+ speakers

5 workshops

800 attendees
UXDX EMEA
12 - 14 Oct 2022
50+ speakers

8 workshops

2,000 attendees
UXDX Community
We run community events around the world - check if we have one in your city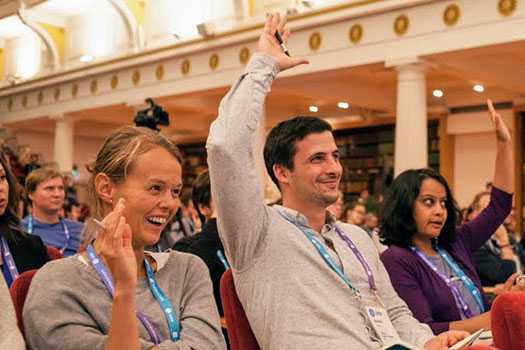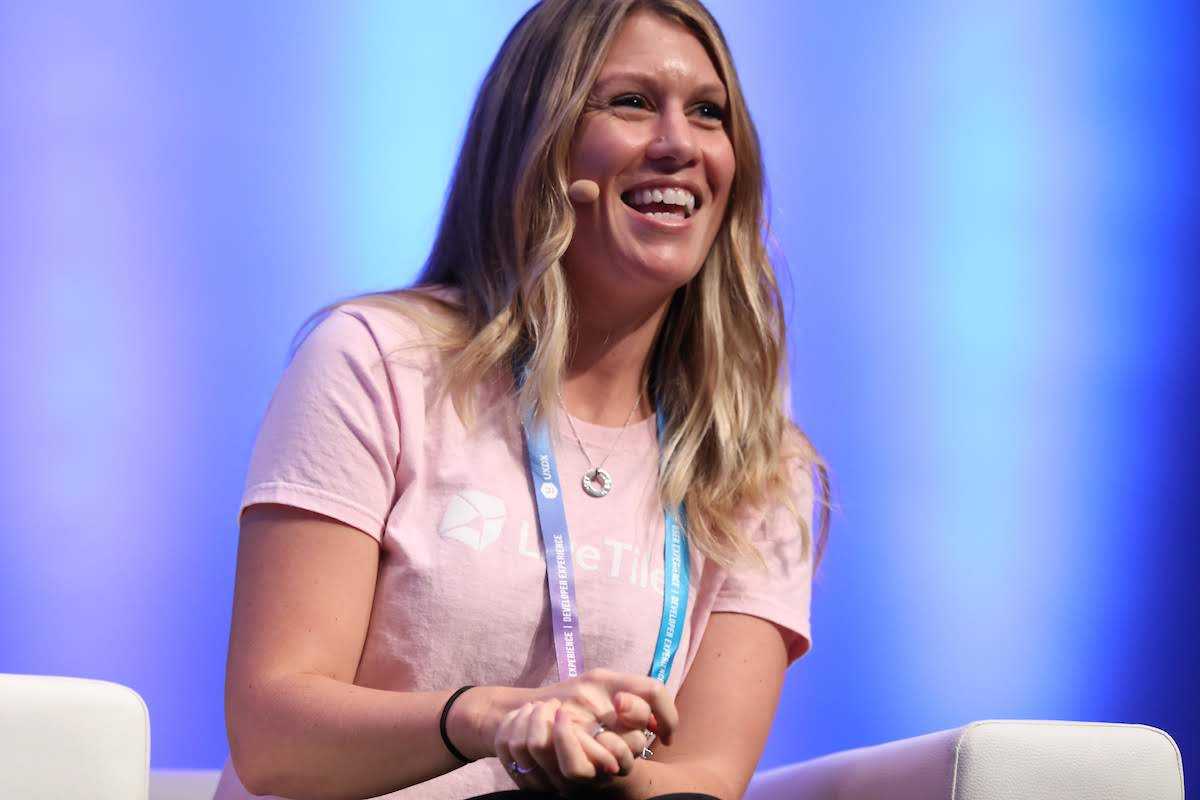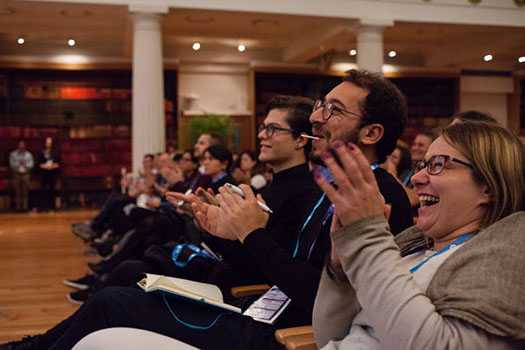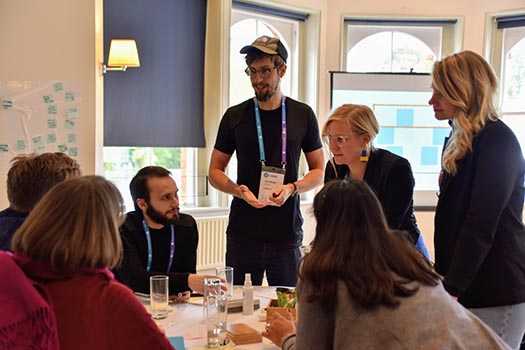 UXDX is my favourite newsletter. Incredible content across the key areas in our industry.
Ready to start learning?
Attend a UXDX event!