Get In Front Of Your Target Audience
A backstage pass to the people you need to talk to.
Global Community

20k+

Countries

100+

Decision Makers

42%
Why partner
with UXDX?
The UXDX audience consists of over 20,000 global UX, design, dev and product people all sharing a goal of improving their product development processes. Since we have specific events in EMEA, USA and APAC it makes easy to target your region as well. They're looking for solutions- show them how you can help!
Awareness
Our audience knows that they have problems in product delivery. The UXDX brand will give you a platform to reach them and highlight your service.
Authority
People need to know that they can trust you to solve their problems. There is little faith in a company just saying they're great. UXDX allows your brand to get in front of your audience and demonstrate that you are reliable and perfect for their needs.
Education
UXDX provides a platform for you to deliver dedicated training on your product or service. By highlighting the benefits as well as reducing the friction for change, it will increase your engagement with your audience.
Recruitment
Finding the best talent can be challenging. At UXDX, we help you get your brand in front of our audience of professionals to help entice them to your company. We are dedicated to helping you get the exact roles you need.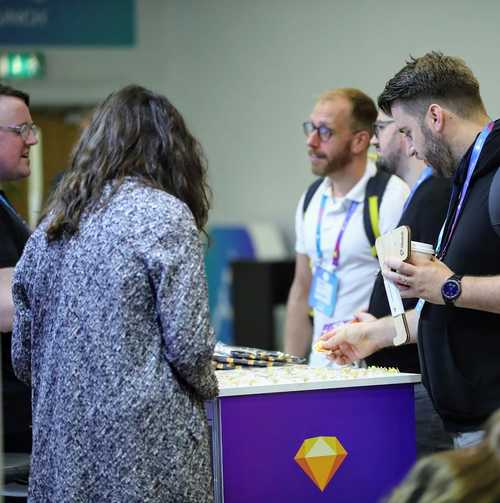 Hands down, UXDX was the best event of the year for us. The UXDX audience was the most relevant for us and the most engaged - we were flat out at our booth with people wanting to learn more on how our product would be valuable for them and their team. Highly recommend and great execution.
Companies who
partner with us
Our
approach
Tailored package

We customise our approach based on your goals and audience segments with a constant focus on delivering a strong ROI.

Two teams - one goal

We create and agree on a shared deliverable plan to execute the agreed package to its full potential.

On the day

You will have a dedicated contact to work through any issues that may arise on the day.

Post event report

We'll share with you a post event report to highlight the audience exposure both at the event and on social channels.
Our
audience
Audience Roles
It takes a full product team to build a successful product so we target Product, UX, Design and Development roles.
Audience Seniority
We have a large contingent of senior decision-makers as well as the people doing the work, who have a strong say in the products and services they use.
Company Size
As companies scale they begin to slow down because they start creating silos and adopting waterfall ways of working. We demonstrate how companies can scale without losing the competitive product team structures.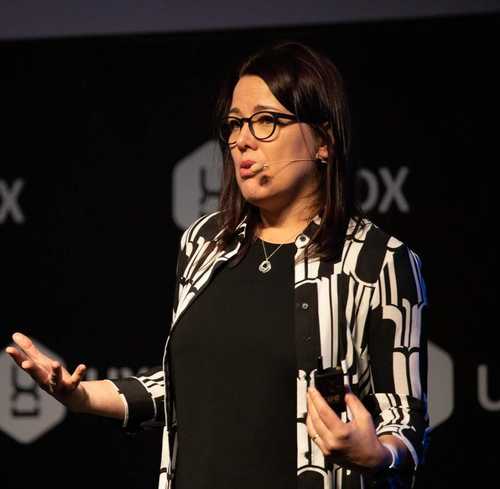 UXDX is one of the rare experience focused conferences that brings together cross-functional disciplines
Our
conferences
Location
Dates
Audience Size


In-Person / Online

Format
UXDX USA
16 - 18 May 2023
500 / 1000
In-Person & Online
UXDX EMEA
11 - 13 Oct 2023
1200 / 800
In-Person & Online
UXDX APAC
14 - 16 Nov 2023
500 / 1000
In-Person & Online
Trusted by over 5,000 startups, scaleups and enterprises around the world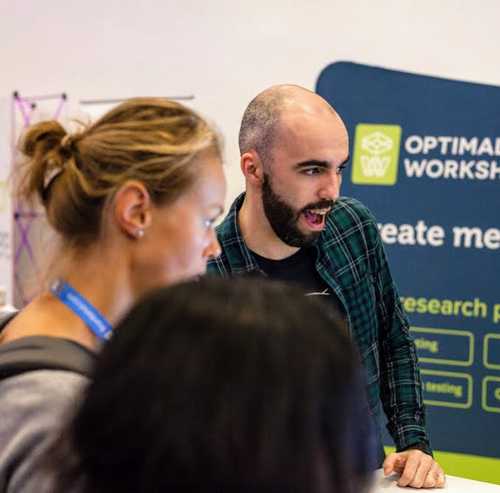 In the first year UXDX delivered 100% - the following year the team knocked it out of the park. I have no other words but just get involved.
Case
studies
FullStory EMEA.
The primary goal for FullStory is lead generation across EMEA; to book meetings with key target audiences along with achieving client conversions. FullStory want to leverage UXDXs diver audience of product, UX, design and development which aligns well with the FullStory message of helping product teams to make their products more user-friendly through digital experience intelligence.
Want to exceed your goals?
Let us tailor a solution for you.