Get more
control

over the

products you build

Learn how Product, UX, Design and Dev can work together to build products customer love and how managers can empower teams while ensuring business outcomes.
Over 10,000 people have attended UXDX events
Get inspired by

the latest practices
Learn the latest practices from leading companies through case studies that detail both the obstacles as well as the successes.
Continuous Discovery

The strategies, practices and techniques for identifying user needs and pain points to uncover product opportunities.

Continuous Design

How to break down complex problems, prototype and validate solutions and design better solutions iteratively.

Continuous Delivery

How to architect and design products in a way that enables iterative development while remaining sustainable and secure.
Learn how others are

making change

happen

Handoffs slow down product delivery. Learn how companies empower product teams to reduce handoffs while maintaining alignment to company strategy.
Enabling The Team

How managers can structure teams, architecture and objectives to enable autonomous product teams without sacrificing governance and fiduciary responsibility.

Product Direction

How to create a product vision, strategy and roadmap that can inspire product teams whithout limiting their ablity to innovate.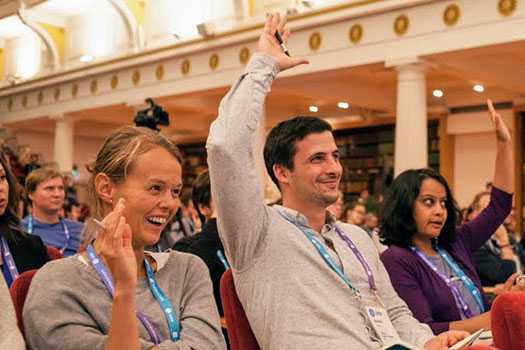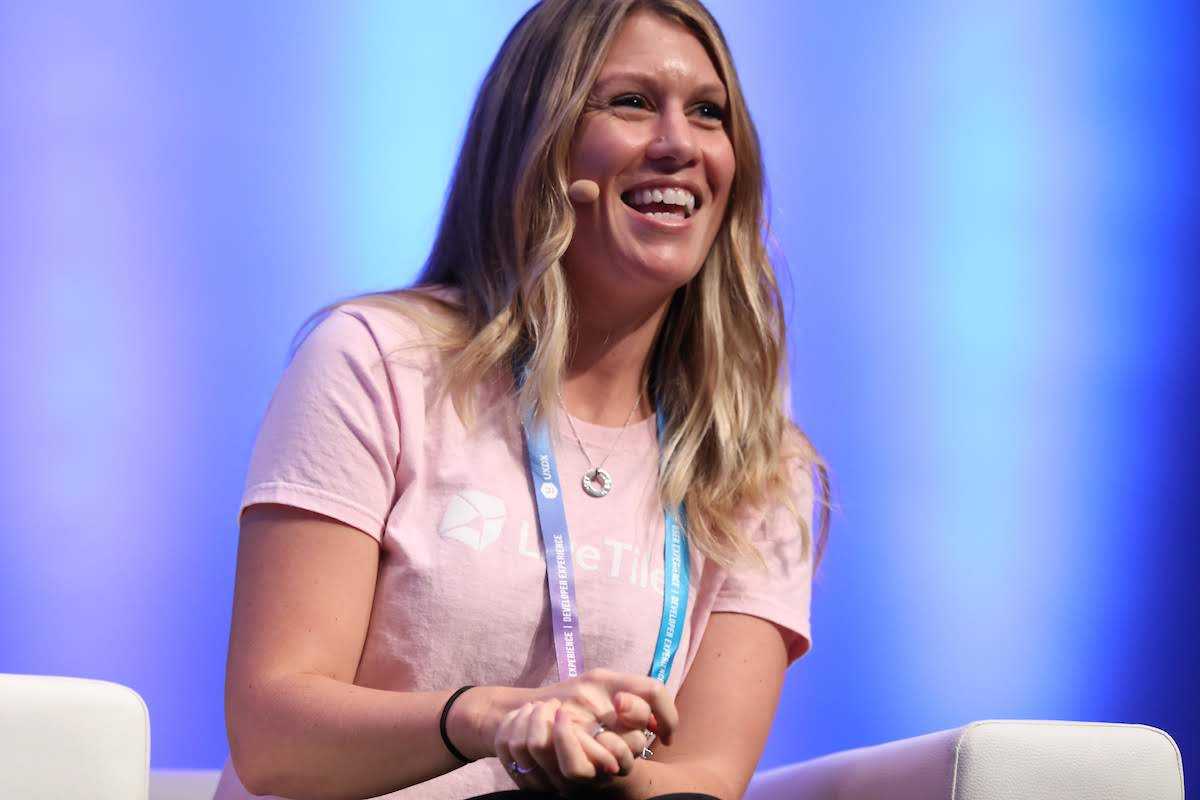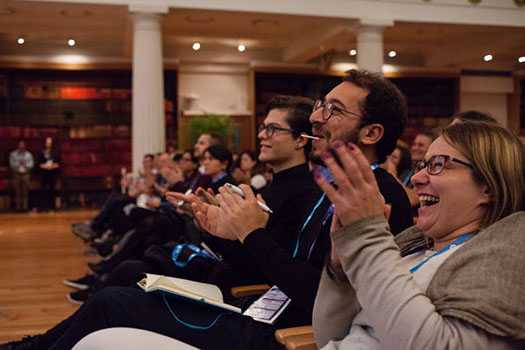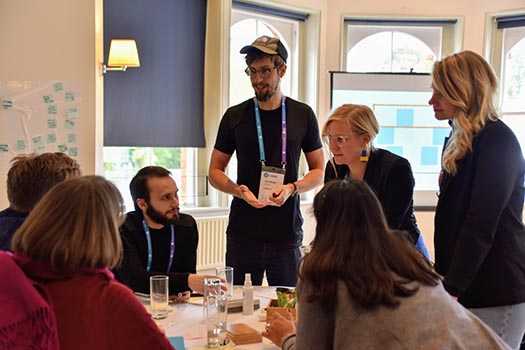 How UXDX can
help
Everything we do is centered around the goal of helping teams to improve how they work so they can build better products with happier teams.
Conferences
Latest industry trends

Case studies from those leading the way

Expand your network
View our Conferences
Training
Practices for building products

Practices for aligning teams

Practices for improving efficiencies
Explore our Training
Community
Discuss topics of interest

Ask those burning questions

Free local events
View the Community
Ready to start learning?
Attend a UXDX event!