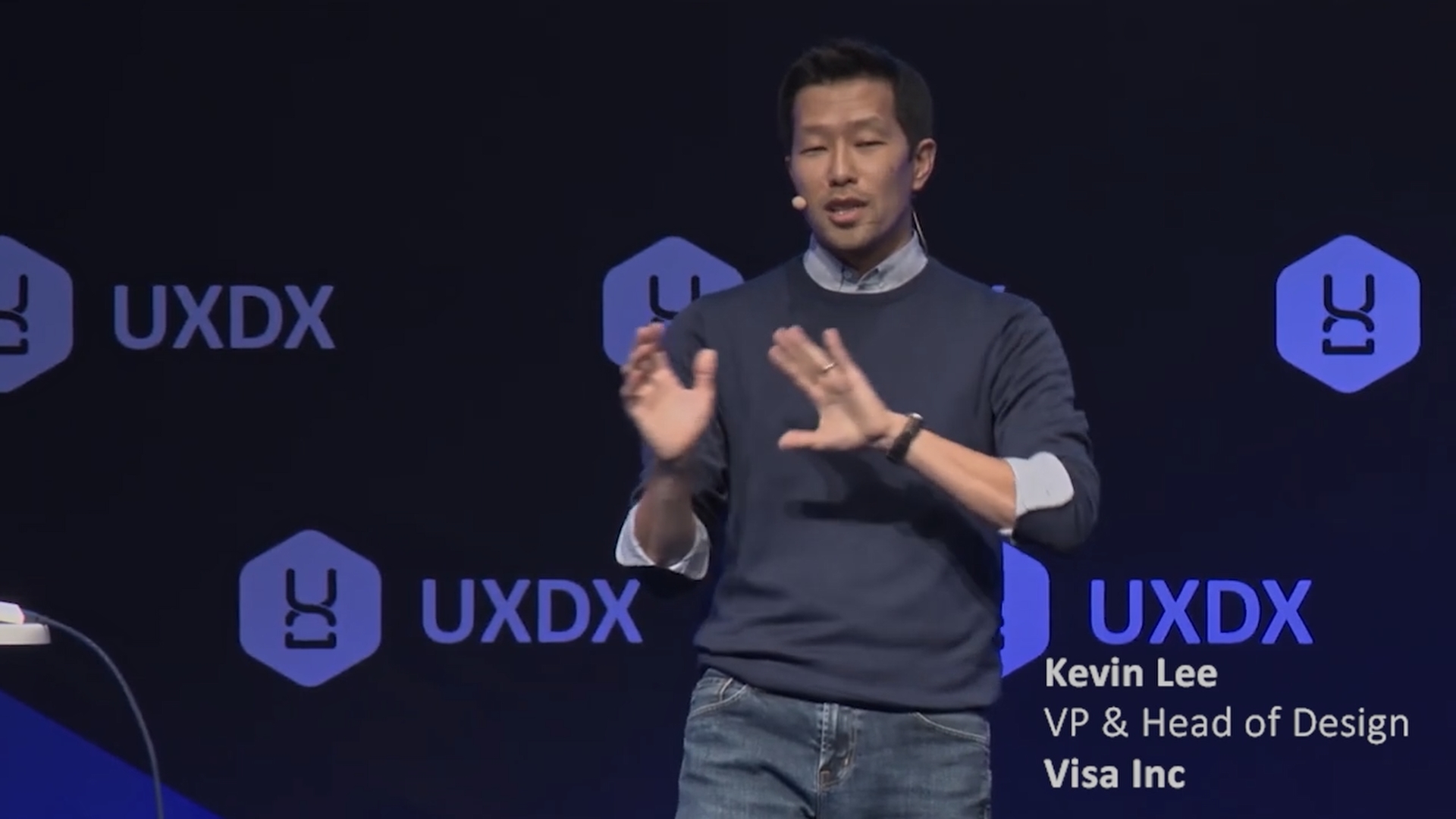 Build

|


product teams
Break down the barriers between Product, UX, Design and Dev so you can build better products, faster, together.
"We're agile.
So why haven't outcomes improved?"
Up to 90% of product features still fail to deliver their expected value. We run conferences to help you improve these odds
Our speakers share case studies on how they are adopting the latest best practices, and the challenges they had to overcome so you can put the theory into practice.
Over 25,000 people have attended UXDX events
Upcoming conferences
Knowledge is great - but you need to be able to implement your new ideas.
We bring together Product, UX, Design and Dev because if your team is learning separately how are they expected to work together?
What do you want to learn today?
Watch some of the talks from our previous events.
All product builders, all designers and all developers should be here - together.
Excellent opportunity to get an insight in great companies and how they work and succeed to build better products
2 days of inspiring talks with real actionable insights
Ready to get better outcomes for your customers and company?
Check out the conferences now