Get more
control

over the

products you build

Learn how Product, UX, Design and Dev can work together to build products customer love and how managers can empower teams while ensuring business outcomes.
Over 10,000 people have attended UXDX events
Projects
hurt

teams and products

Waterfall, or agile-fall, is an exercise in avoiding learning while building a product.
Bad remedies

Scrum or SAFe are easy to adopt because they don't require difficult organisational changes. The problem is they don't deliver the expected benefits.
Empowered teams build
better products
Teams continuously talking with customers, learning their pain points and needs, enables them to create products that customers love.
Better business returns

Continuous discovery with customers coupled with iterative testing of solutions enables teams to identify and capitalise on new opportunities.

Align with autonomy

Stakeholders define the team goals, aligned with the business strategy, but let the teams figure out how to achieve them.

Sustainable over time

Teams own the code they produce which encourages better code quality, spreads the cost of maintenance and avoids big rewrites.

Happier teams

Empowered teams tap into people's intrinsic motivators of Mastery, Autonomy, Purpose and Relatedness
Learn from those who have
already done it
If it were easy everyone would be doing it already. But by hearing the case studies of those who are leading the path, along with the challenges they encountered, you can accelerate your transformation.
Individual
What new things do I need to learn?

I know how to work in the current process. What changes are needed to support the new way of working?

How will my performance be measured?

If we move to product teams does that mean that my metrics will change?

What does my career path look like?

The functional hierarchy is an established career ladder. How does that change with product teams?

How can I get my company to change?

OK, I'm bought in. But how can I get the rest of the business to buy in to the changes?
Organisation
How do I ensure teams are aligned to business goals?

How can I ensure teams build things that are aligned with the business strategy?

Where is the financial oversight?

How can I justify that this is a good way to spend the company's limited resources?

How do we upskill and develop employees?

How do people get access to the support they need when they are in product teams and away from their functions?

What do managers do?

If we take away line management and resource allocation what do functional managers do?
How UXDX can
help
Everything we do is centered around the goal of helping teams to improve how they work so they can build better products with happier teams.
Conferences
Latest industry trends

Case studies from those leading the way

Expand your network
View our Conferences
Training
Practices for building products

Practices for aligning teams

Practices for improving efficiencies
Explore our Training
Community
Discuss topics of interest

Ask those burning questions

Free local events
View the Community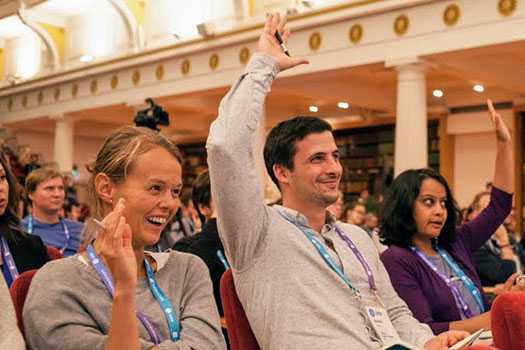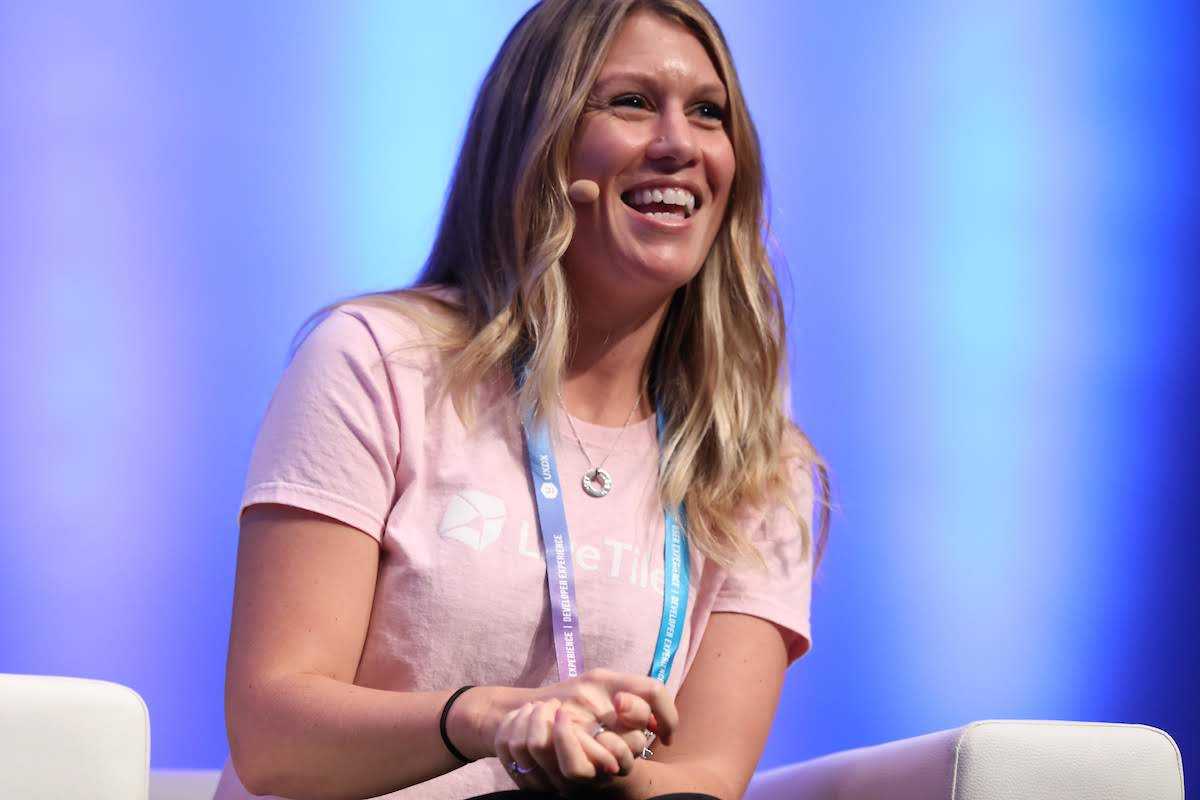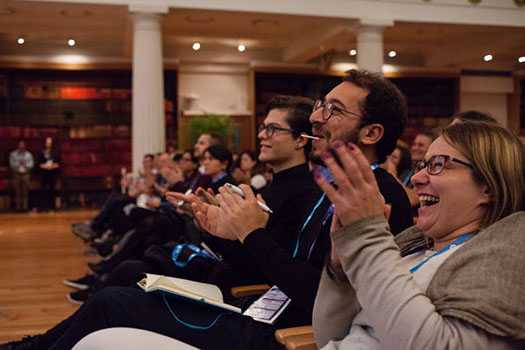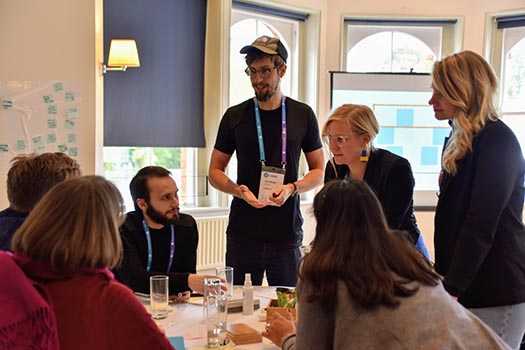 Ready to start learning?
Attend a UXDX event!