Better Products

Happier Teams
Shift from projects to empowered product teams.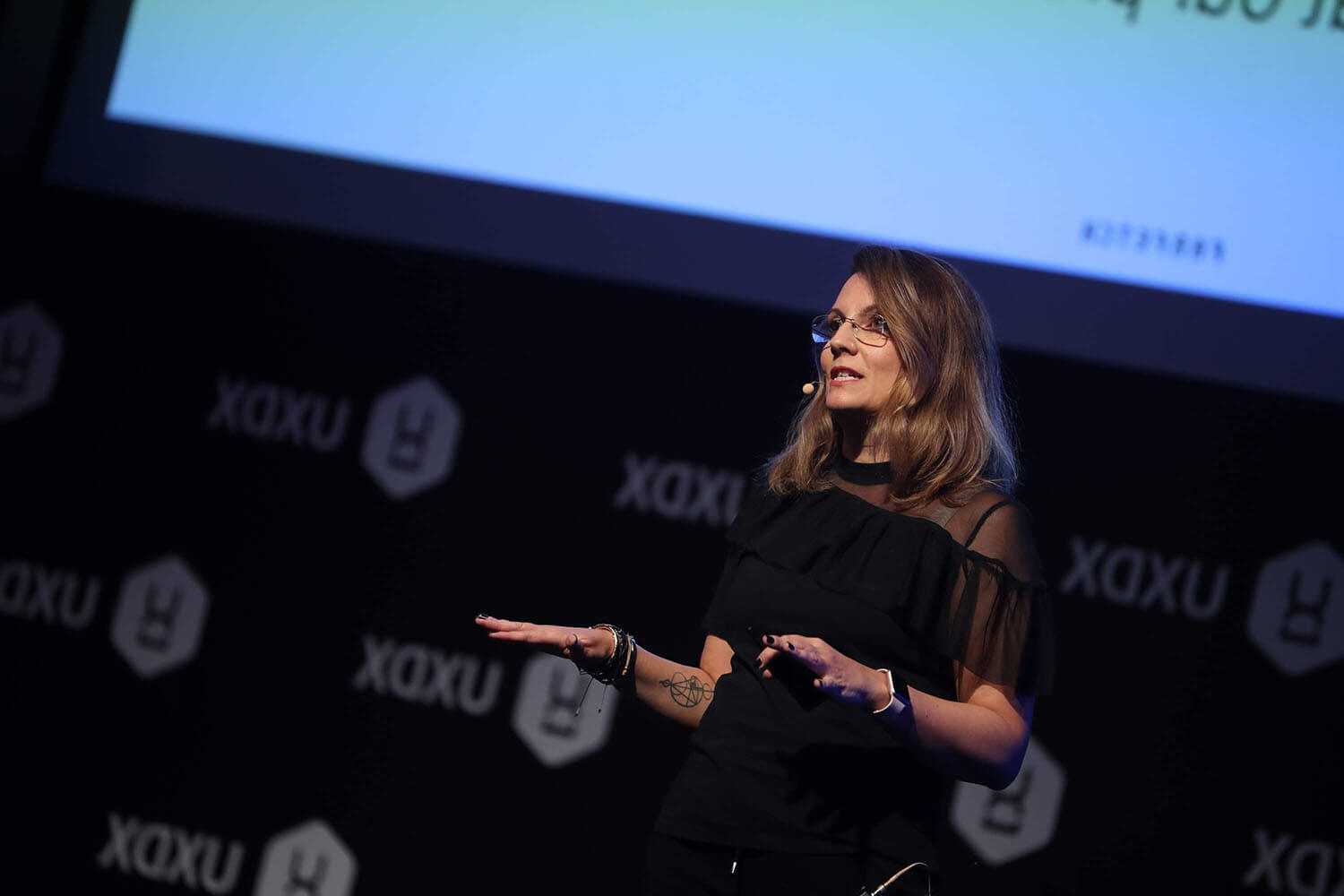 Over 10,000 people have attended UXDX events
Projects
damage

software products

The world has changed. What worked for industrial factories doesn't work for modern software development.
Let's
change

the way we work

Companies working with product team structures and iterative processes are twice as likely to exceed organisational performance goals.
Customer Centricity
Direct, continuous collaboration between teams building products & their customers
+
+
Empowered Teams
Teams aligned on goals and given the autonomy to deliver solutions to problems uncovered
=
=
Better Products
Products that solve real customer needs in ways that align with business goals
A selection of our past
speakers
We'll be announcing our UXDX EMEA speakers soon.
All product builders, all designers and all developers should be here - together.
Excellent opportunity to get an insight in great companies and how they work and succeed to build better products
2 days of inspiring talks with real actionable insights
Ready to start learning?
Attend UXDX EMEA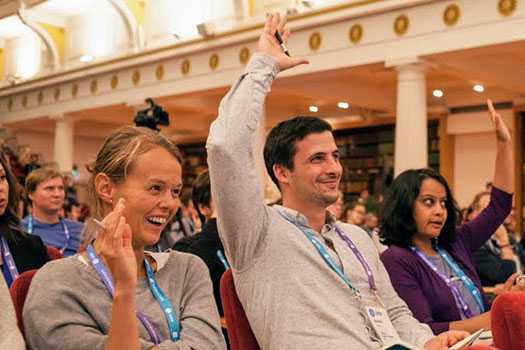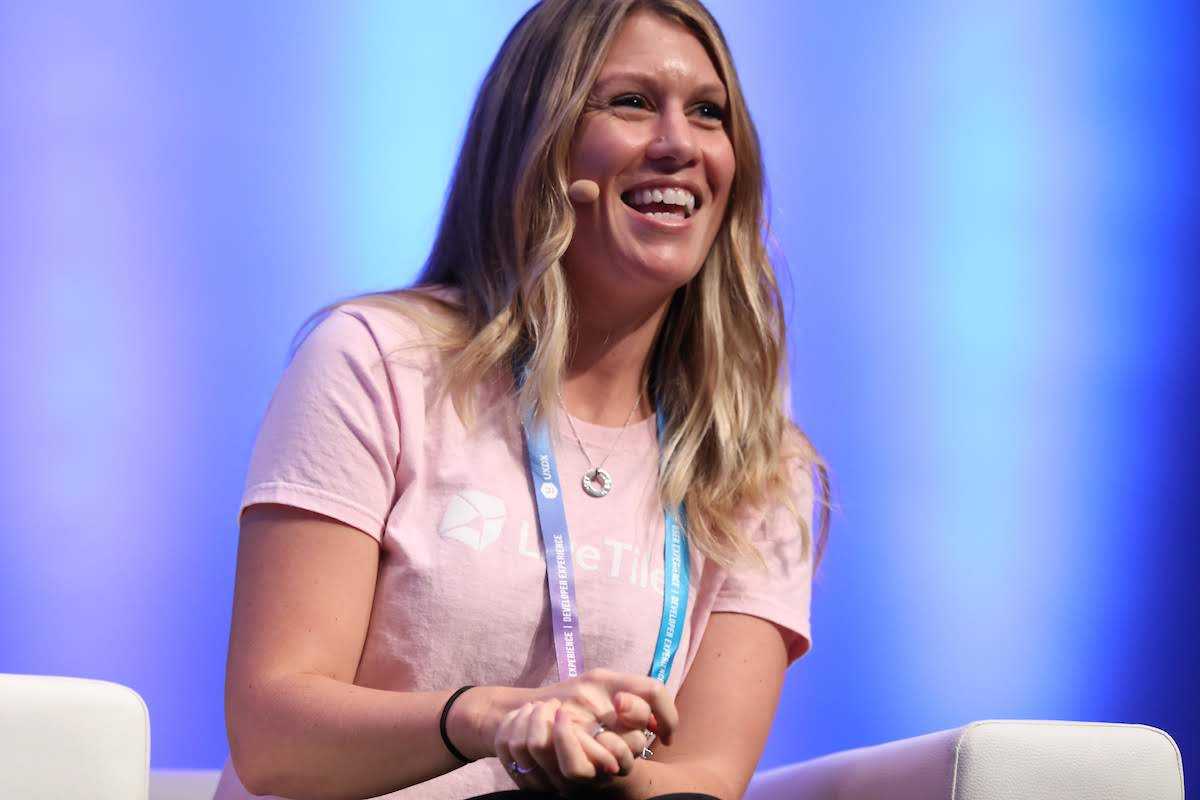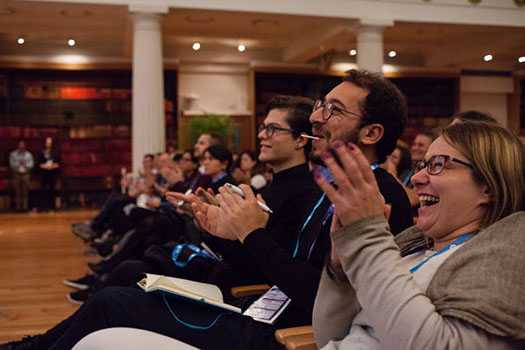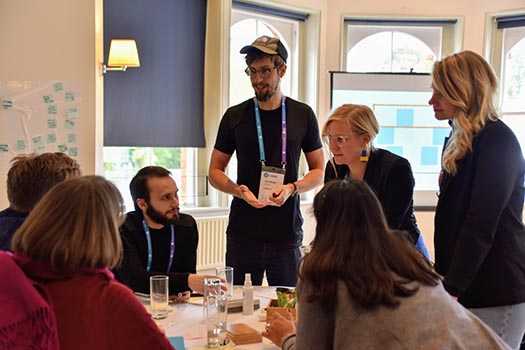 What to Expect
We've designed the agenda to help you get the most out of your experience.
Case Study Talks
Learn how others are solving the same challenges that you face
Targetted Workshops
Upskill on the latest tools and techniques
Deep Dive Forums
Join a discussion on topics that interest you
Fun Activities
You know the saying: All work and no play..
Our Principles
Cross-Functional
All our events and training include Product, UX, Design and Dev because t-shaped skills are critical in modern teams.
Practical
Theory is great, but execution is where the details lie. Our speakers share the successes and challenges they overcame.
Personal
From walking tours, to informal forums, to our famous after party, you'll grow your network without the "networking"
Get Inspired, upskill and make new friends
Don't miss out!