Quality is a

team responsibility
Quality isn't the responsibility of a single function. Learn how to integrate quality earlier to avoid unnecessary redesigns and expensive rework. And help quality deliver on the goal of sustainable development.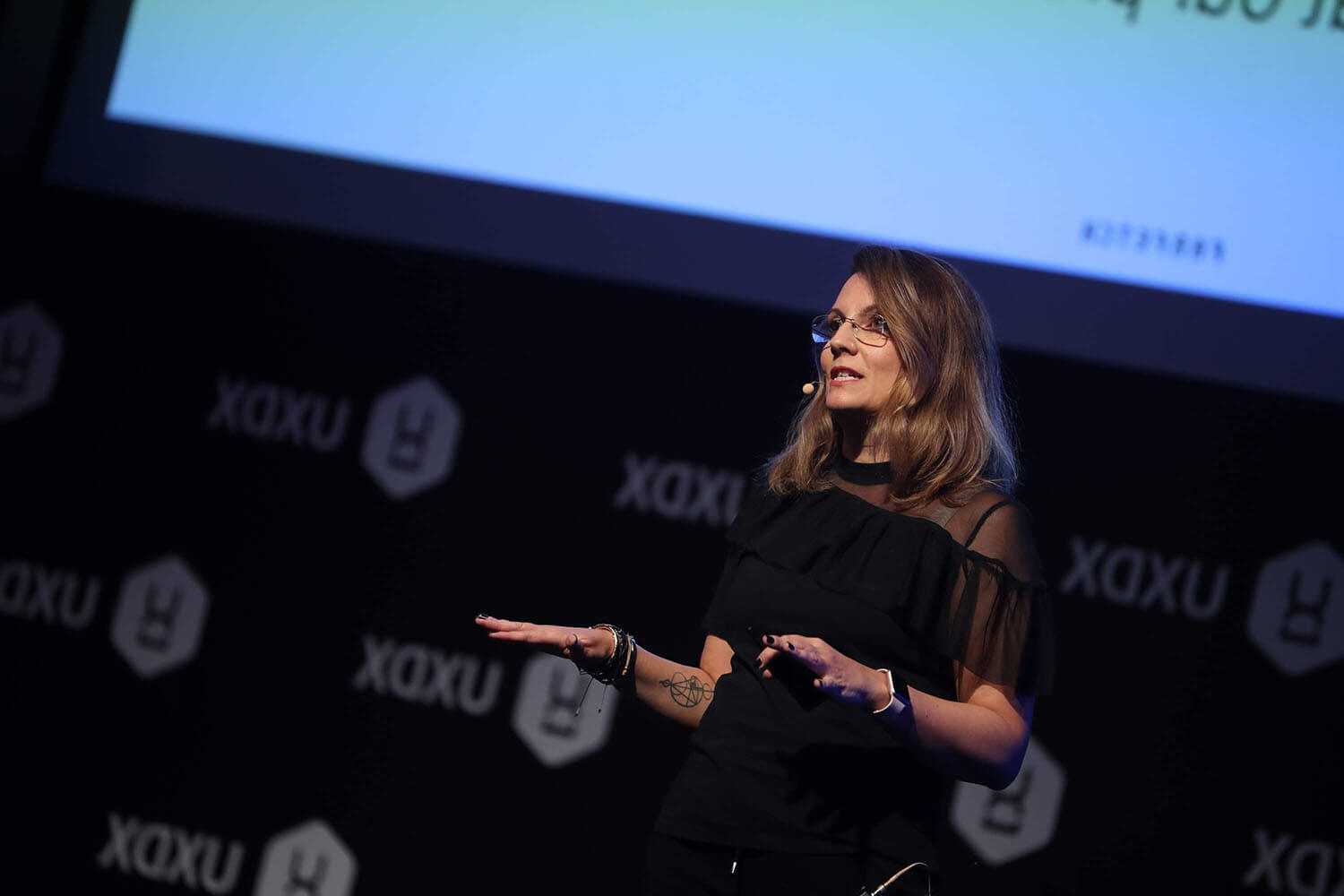 speakers

50+

workshops

8

attendees

2,000
There is
a better way

of building products

Effectiveness
Assuming value up front when we know the least
Project
Continuous questioning of assumptions and validation of value
Product
Efficiency
Separate specialities with functional goals
Project
Cross functional team with delivery as the goal
Product
Sustainability
Standardised team building predefined outputs
Project
Empowered teams using context to solve problems
Product
Trusted by over 5,000 startups, scaleups and enterprises around the world
All product builders, all designers and all developers should be here - together.
Excellent opportunity to get an insight in great companies and how they work and succeed to build better products
2 days of inspiring talks with real actionable insights
What to
expect
Shifting from Projects to Product Teams isn't easy!
Our conferences are designed around making it easier.
Inspiring Case Studies

We highlight the leading practices that teams are adopting around the world to build better products, faster, together. But we also share the challenges faced along the way.

Product, UX, Design and Dev

We help people to see outside of their silo to get a systems view of product delivery. T-shaped people with knowledge across Product, UX, Design and Dev are critical in high-performing product teams.

Scaling product teams

We share techniques and approaches to ensuring quality, consistency, and efficiency as they scale product teams across their organisations.

Foster change - don't force it

People don't hate change - they hate being changed. We give people the motivation and the tools so they can champion change.

Meet like-minded experts

UXDX attracts the people who are motivated to improve their way of working. Where could these connections take you?

Lots of fun!

From walking tours, to city runs, to after parties and much more. Advancing your career can be fun too!
Ready to start learning?
Attend UXDX EMEA