Venue
In Person - Talks
Venue announcing shortly - stay tuned!
Online Access
You can watch all of the sessions live and on-demand from wherever you are in the world.
Watch Live
All of our live talks and panel discussions will be streamed live on the site with live chat where you can interact with speakers and other attendees.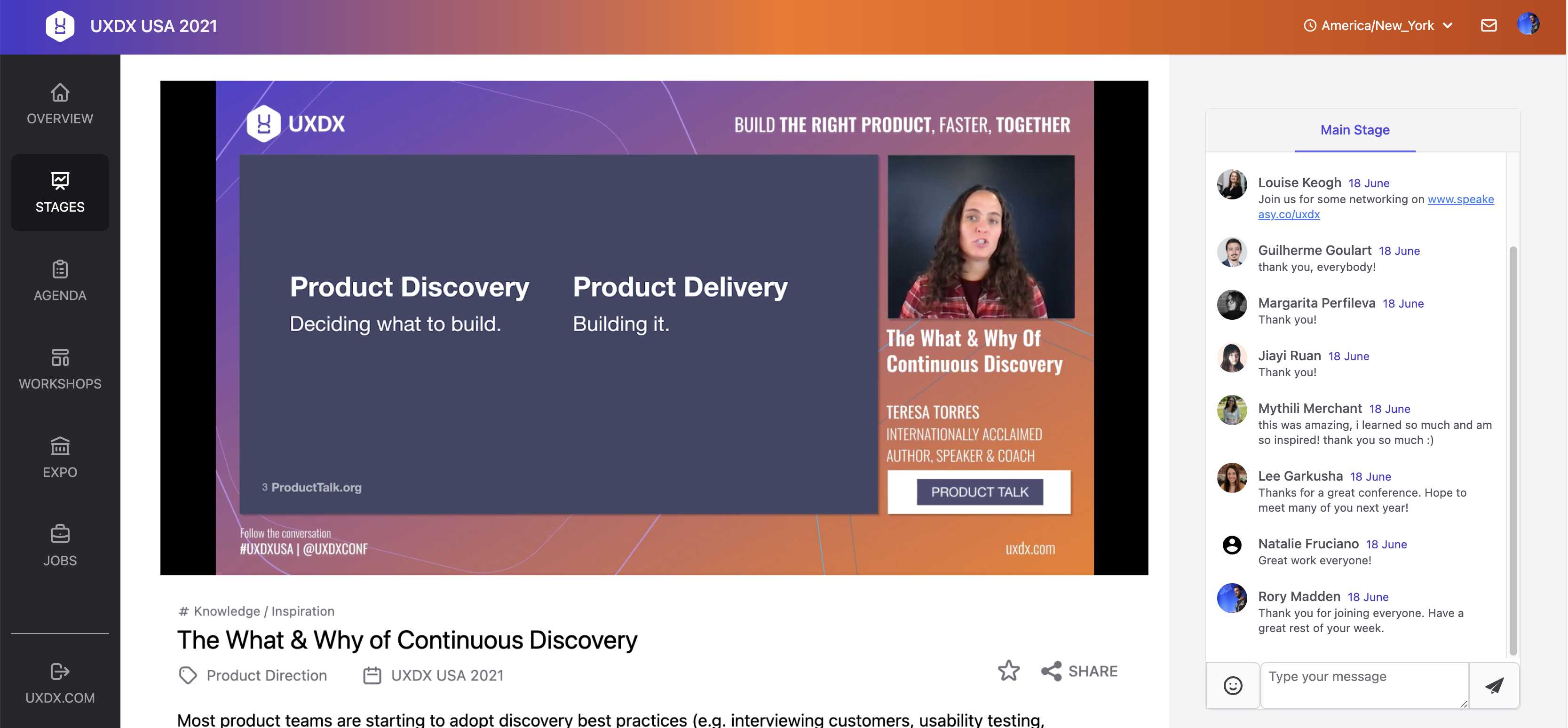 More Control
Netflix changed how TV shows are released. We're doing the same with our conference talks. We release a number of talks each evening so you can watch them in your own time, and in the order that best works for you.
Pause, rewind and replay the most interesting points, watch talks at midnight or midday, watch talks in double speed or at half speed. You're in control.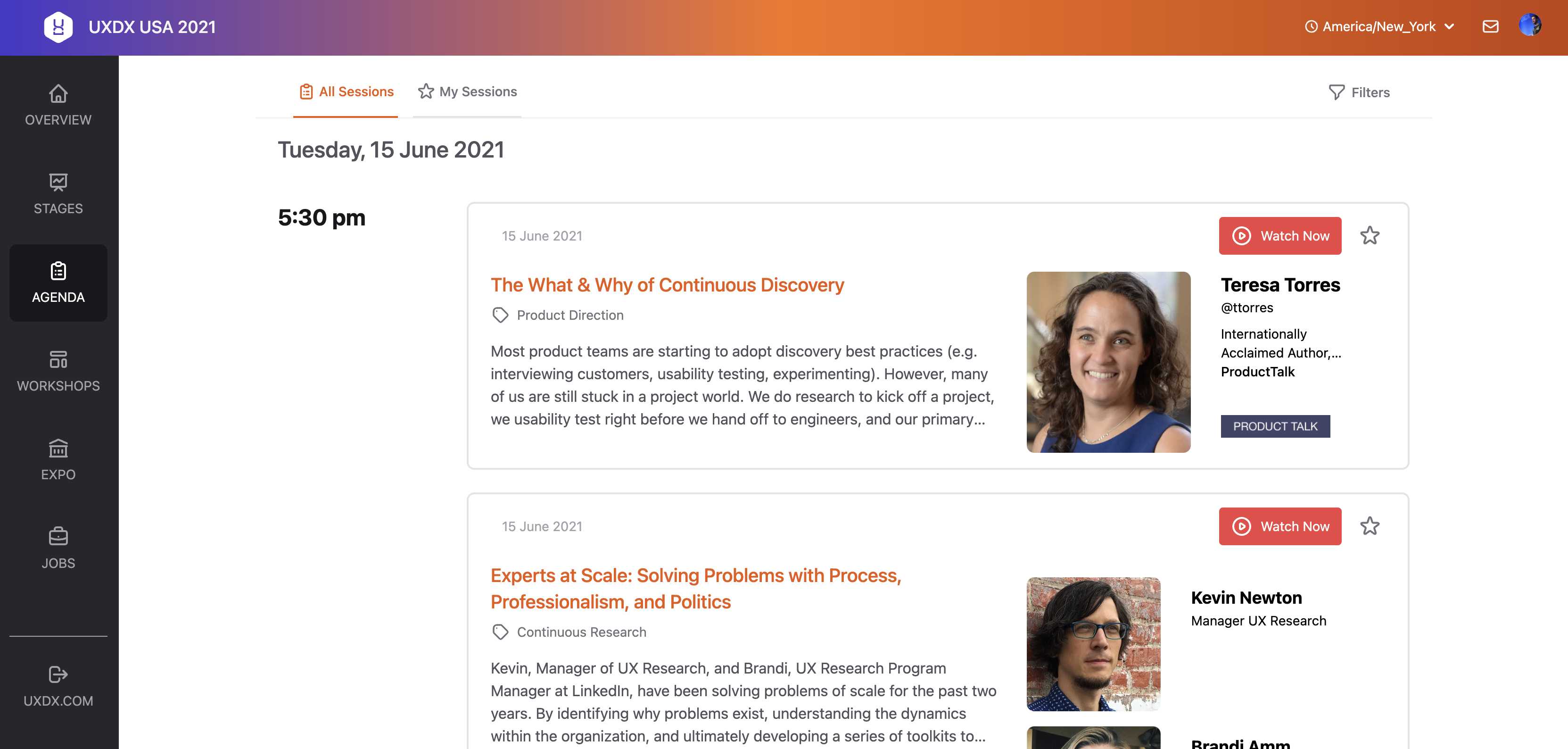 All Workshops are Online
Our workshops are running online so that you can participate whether you join in-person or online.
Better Experience
When we went remote something strange happened - people said they preferred the training! Virtual whiteboards allowed people to see the experience unfold and maintain a high level overview of all of the work. Breakout rooms enabled close collaboration.
Once one is remote, everyone is remote
Hybrid working has taught us the importance of ensuring that mixed in-person and remote is not as effective. Having everyone remote means that everyone gets the same great training experience.