Build
the




right product


faster,

together

Learn the latest Product, UX, Design and Dev practices, increase your T-shaped skills and discover the techniques companies are using to empower teams to deliver.
Over 25,000 people have attended UXDX events
Get inspired by

the latest practices
Learn the latest practices from leading companies through case studies that detail both the obstacles as well as the successes.
Continuous Discovery

The strategies, practices and techniques for identifying user needs and pain points to uncover product opportunities.

Continuous Design

How to break down complex problems, prototype and validate solutions and design better solutions iteratively.

Continuous Delivery

How to architect and design products in a way that enables iterative development while remaining sustainable and secure.
Learn how others are

making change

happen

Handoffs slow down product delivery. Learn how companies empower product teams to reduce handoffs while maintaining alignment to company strategy.
Enabling The Team

How managers can structure teams, architecture and objectives to enable autonomous product teams without sacrificing governance and fiduciary responsibility.

Product Direction

How to create a product vision, strategy and roadmap that can inspire product teams whithout limiting their ablity to innovate.
All product builders, all designers and all developers should be here - together.
Excellent opportunity to get an insight in great companies and how they work and succeed to build better products
2 days of inspiring talks with real actionable insights
Ready to start learning?
Attend UXDX APAC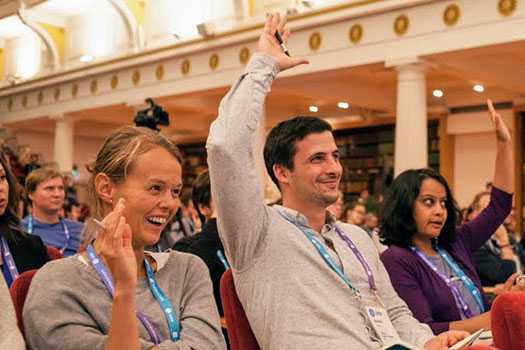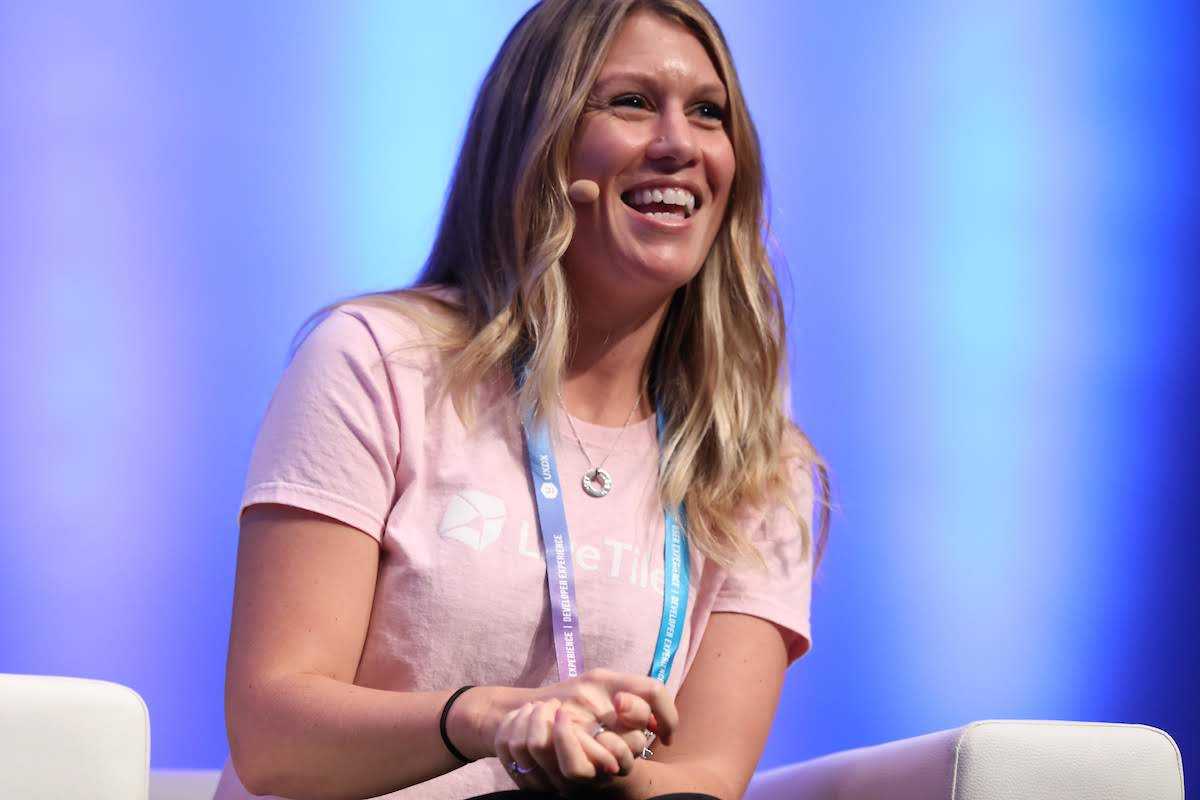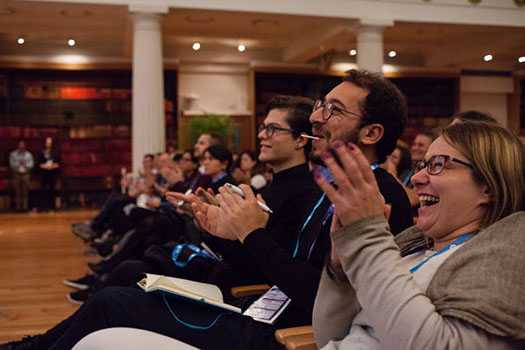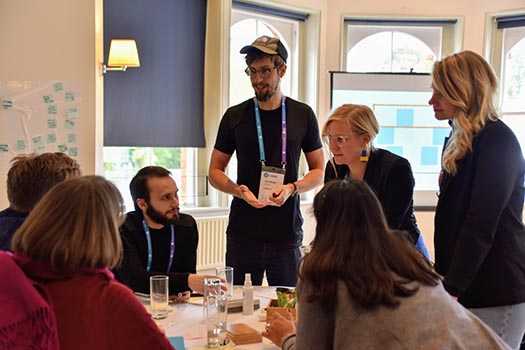 How we
deliver
We've designed the agenda to take advange of the benefits of both online and offline. By releasing some talks before the event we can devote more time to more interactive sessions like debates, paenls and forums at the event.
Case Study Talks
In-Person Ticket
Online Ticket
Speakers from leading companies share case studies on how they have successfully adopted new practices or approaches in product development.
GOAL
Learn the latest trends, get inspired and find out what your competitors are up to.
Panels / Debates
In-Person Ticket
Online Ticket
A group of industry leaders share their thoughts, and where they disagree, on the particular topic in the industry.
GOAL
Dig deeper into topics and clarify points where speakers seem to be contradicting each other.
Workshops
In-Person Ticket
Online Ticket
* requires workshop ticket
Get hands-on with a particular topic to convert the theory into practice
GOAL
Increase your skills in a relevant area for your future career.
Forums
In-Person Ticket
Online Ticket
An unstructured conversation between attendees and industry leaders around specific topics.
GOAL
Share your experiences, learn from others and create new connections at the conference.
Activities
In-Person Ticket
Online Ticket
Informal gatherings taking place around the event such as walking tours, runs, pub crawls and more.
GOAL
Build your network by meeting people that you might not get a chance to meet and have fun doing it!
Get Inspired, upskill and make new friends
Don't miss out!